Online Marketing Professional
I am an experienced SEO and online marketing professional highly adept at helping direct clients and digital marketing agencies achieve online success for their businesses.
I focus primarily on consulting, project-based work with great companies for whom my skills and demeanor will yield outstanding results!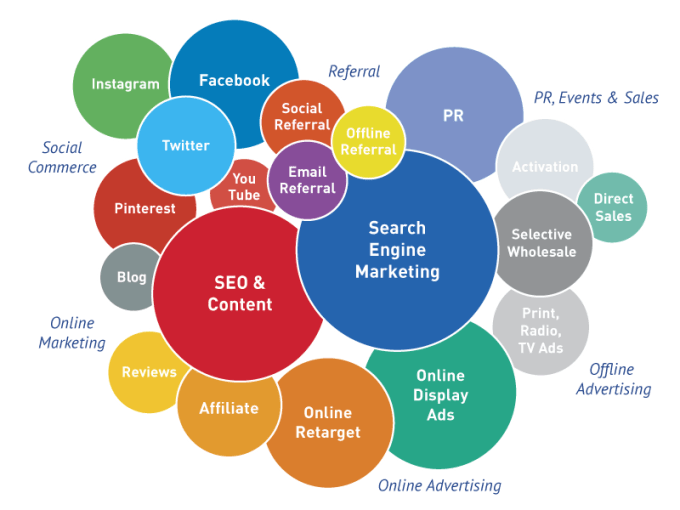 A creative online marketing technologist who can help your business in many areas
A Wealth of SEO Experience
Richard has over a decade of Search Engine Optimization experience.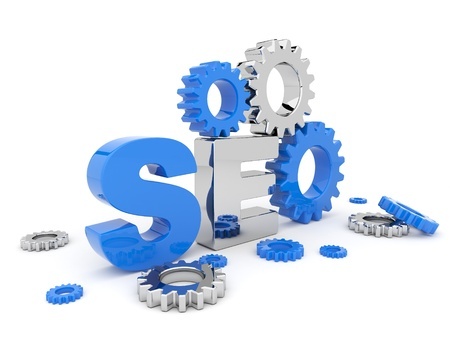 From smaller local companies where he was optimizing Google local search results to large international, multi-lingual organizations with employees all over the world, Richard has a wealth and variety of experience to benefit all organizations.
He started a company called The SEO system to deliver do-it-yourself solutions to SEO professionals and continues to consult for small and large organizations the world over.
When you need to create and execute a detailed SEO optimization plan for your company, you want Richard on your team.
SOFT SKILLS: BEYOND TECHNOLOGY
Highly adept at understanding complicated technologies and communicating them in a clear, concise manner to a variety of audiences.
Richard has managed teams of diverse employees across a wide variety of projects and locations.
As a Microsoft Certified Engineer and Trainer, Richard has taught thousands of people how to use a variety of technologies in the workplace.
SEO/Online Marketing Expertise Contact Richard Today
Please fill use the contact form below and I will get back to you ASAP.